Right about now I'm settling back with the cooking, my favourite drinks, and some Christmas TV.
I'm probably also thinking what I might get for myself for Christmas (lets face it, sometimes some lovely relatives choose to give much welcome cash rather than a gift, it only seems right to spend it on something nice!)
I make no secret of the fact that I love my Knit picks/Pro interchangeable needles, I bought them when I first started knitting, and I think they're one of the wisest investments I ever made.
However the case supplied is a but "meh" it does the job, but it's not pretty.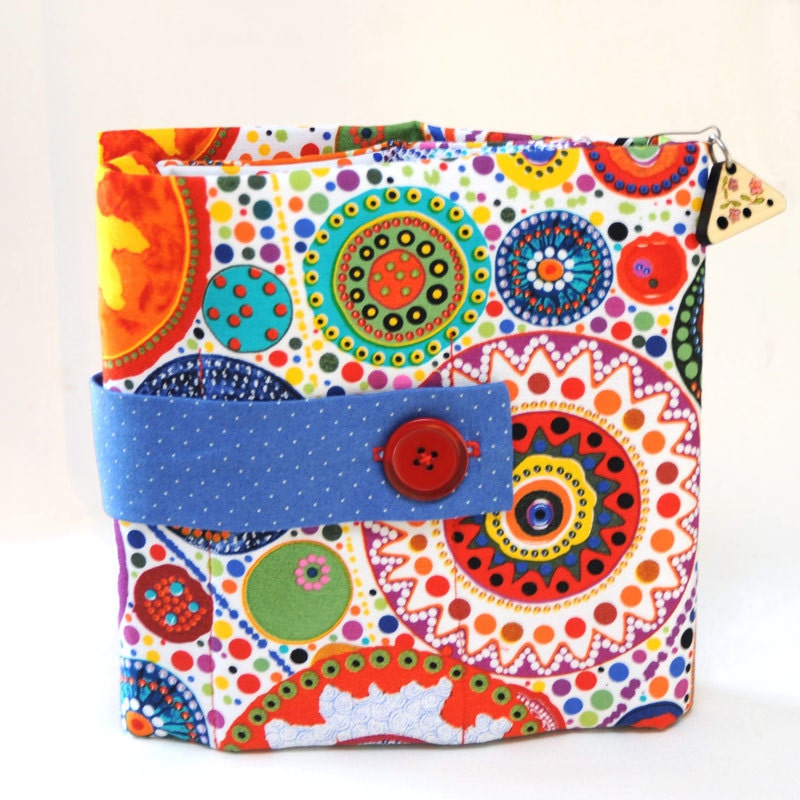 The wonderful
picperfic
makes beautiful needle cases, so much detail and thought has been put in to these, they'd be something to bring you pleasure for years to come.