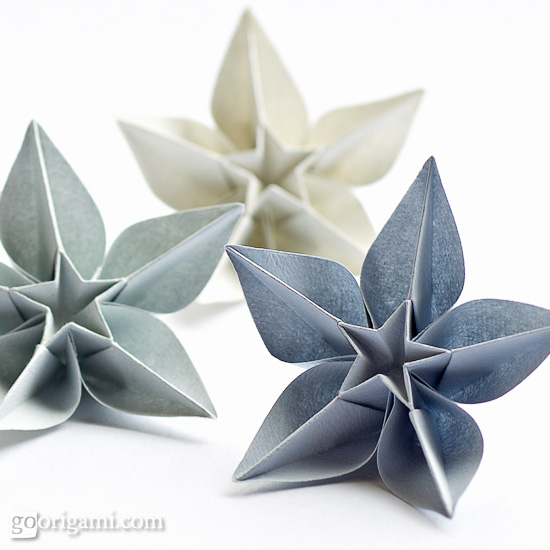 What's not to like about these pretty flowers, done in red they'd look like Poinsettia flowers, done in white they look sort of like snowflakes.
You can find the link to the blog for instructions
here.
The last fresh fibre for this year went up on Etsy last night, I shall be posting parcels on the 22nd December, and hopefully on the 27th (though I'm not 100% certain my post office will be open). I'll also send them on the 29th, things will get back to normal on the 3rd January.
First thing on my list will be the fibre for the first
Fibre Club
parcels.
Merry Christmas everyone, and thank you for helping to make HilltopCloud such a success this year.