Just in time for the holidays I'm launching my first fibre club. Perfect as a christmas present!
You'll get the parcel in mid-January (providing I'm not buried under 6 foot of snow in our little Welsh valley!), so perfect for shaking off those mid-winter blues.
You can either buy it through the
Etsy
shop, or if a listing is out of stock over there you can buy it directly by clicking on the links on the sidebar.
It comes in 100g, and 200g options, for a single month, or 3 month subscription. For the 3 month subscription you'll get further parcels in February and March.
Places are limited, in each 3 month period you'll get a variety of different fibre prep, in a variety of colour palettes, and no more than 1 month out of the 3 will be something with sparkle.
At the start of January I'll make the single month places for February's parcel available, the 3 month memberships won't re-open until March.
If you're struggling on Christmas ideas, there might be a few other things in the shop you might like as well....
You could maybe enable a new spinner,
Learn to Spin Kits
are £15
Or some
Stocking Filler buttons
, handmade from Welsh wood, these would post really well to somebody you might not see between now and the big day.
Or, just in case we don't get any snow this year, how about Felt Snowman
craft kit
, along with a few others, these are kiddie friendly, though they'll need some adult help with threading the balls together. Could be perfect for occupying small hands during the holidays.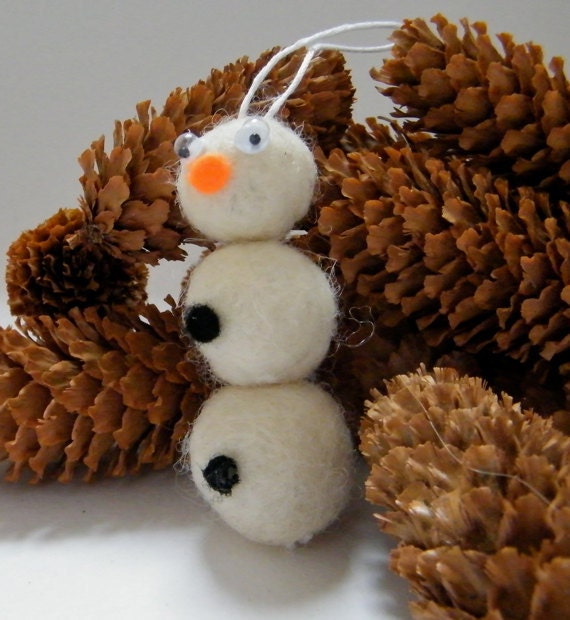 All fibre club members will be added to a mailing list so I can send you info about the club, and the occasional newsletter, if this is a problem please let me know.